MEET THE TEAM/GET IN TOUCH
Meet The Team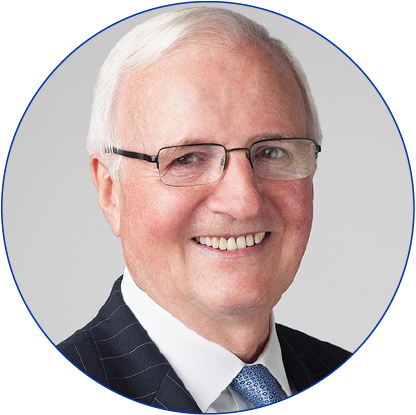 David J. Reckin
MANAGING DIRECTOR
In addition to the wealth of experience gained from helping clients turn their financial planning objectives into realities for more then 50 years, David has developed a strong financial services knowledge base. He is a Chartered Life Underwriter, a Certified Financial Planner and a Chartered Financial Consultant. David is a YorkStreet Financial founding partner and has a strong foundation of knowledge from which to build sound financial structures for his clients.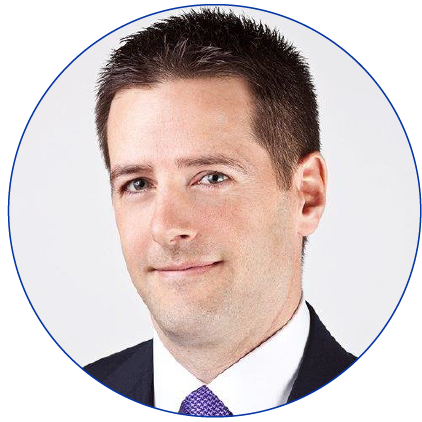 Derek E. Reckin
PRESIDENT
As a Certified Financial Planner Derek engages with entrepreneurial professionals to give them a predictable financial foundation for success. He has been successfully steering clients through the financial landscape over the last 15 years. Derek understands that each individual's circumstances are unique and special in their own light. Focussing on minimizing risk and embracing opportunity, he assists his clients in charting a customized predictable course towards enhancing their financial success and preserving wealth for future generations.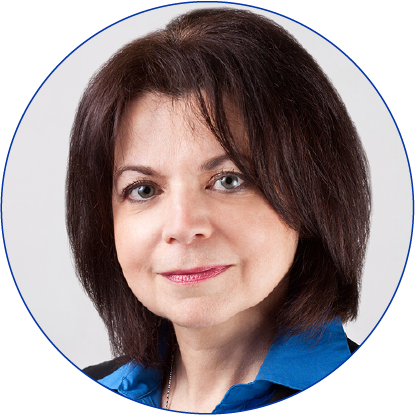 Elana Haim
VICE-PRESIDENT,
BENEFITS ADMINISTRATION
Elana is a specialist in client administration and proactive benefits planning matters and had several years of administrative experience in the insurance industry prior to joining us. She performs an important function in the firm, maintaining regular contact with our clients and correcting emerging issues before they can become problematic. Elana helps ensure that we fulfill the obligations we make to our clients as their employee benefits partner.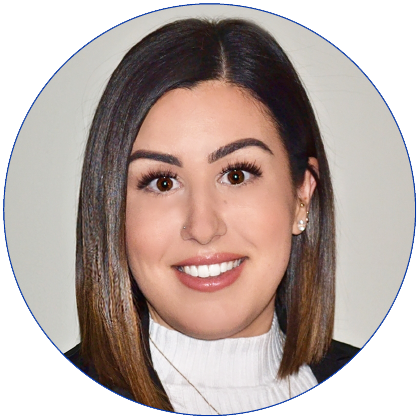 Christina Areias-Batalles
CLIENT SERVICE
MANAGER
Christina is deeply committed to ensuring a successful outcome for each and every client she works with. Her purpose is to enable others to achieve their dreams and goals by providing focus, client customization and streamlining the administrative process. Christina joined York Street Financial in 2018 bringing several years of key experience to the role from prior positions. Her attention to detail, passion for excellence together with the vitality and energy she brings to each client engagement has earned her rapid notoriety within the organization.
Get In Touch
YORKSTREET FINANCIAL INC.
330 University Avenue, Suite 110 Toronto, ON M5G 1R8
info@yorkstreetfinancial.ca
(416) 552-5466